ACHENA
Accreditation
Process
Want to learn about ACHENA accreditation for your school or program?
ACHENA Accredited and Candidate Schools/Programs
Looking for an ACHENA accredited school or program?
Frequently
Asked
Questions
Read the common questions and answers about ACHENA Accreditation
The Accreditation Commission for Homeopathic Education in North America (ACHENA), founded in 1982 as the Council on Homeopathic Education (CHE), is an independent accreditation agency that assesses the educational standards of homeopathic schools and programs. ACHENA Commissioners represent homeopathic educators, practitioners, students, allied health professionals and the public. As a nonprofit agency, ACHENA devotes all promotional activity and funds to the mission and goals of ACHENA.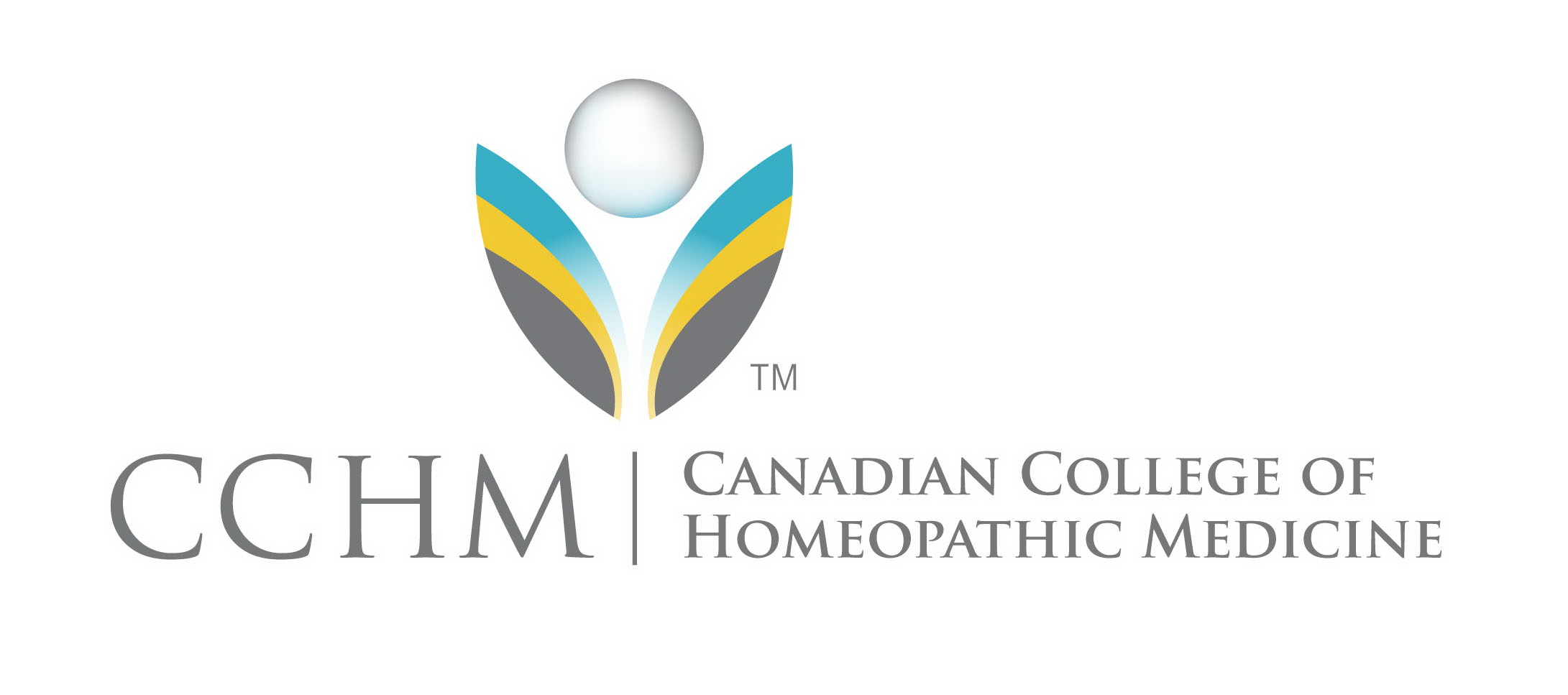 ACHENA Accredited
ACHENA Accredited
ACHENA Accredited
ACHENA Accredited
ACHENA Accredited
ACHENA Accredited
ACHENA Accredited
Accreditation is a process used by institutions of higher learning that grants public recognition for achieving a definitive standard of excellence. Homeopathic schools and programs that receive ACHENA accreditation have met recognized standards of excellence aimed to protect the public and promote professionalism.
The mission of ACHENA is to promote excellence in the education of professional homeopaths by:
Establishing standards for the education of professional homeopathic practitioners
Accrediting institutions and programs that prepare professional homeopathic practitioners
Certifying continuing education for professional homeopaths
Serving as a resource center that provides information about accreditation of homeopathy training programs
Supporting administrators, educators and students in understanding the accreditation process
Thank you for supporting ACHENA by getting involved!
Please partner with ACHENA and give generously to help homeopathic education prosper and continue to grow stronger. Your tax-deductible donation supports our mission to improve the quality of homeopathic education programs and improve consumer protection.